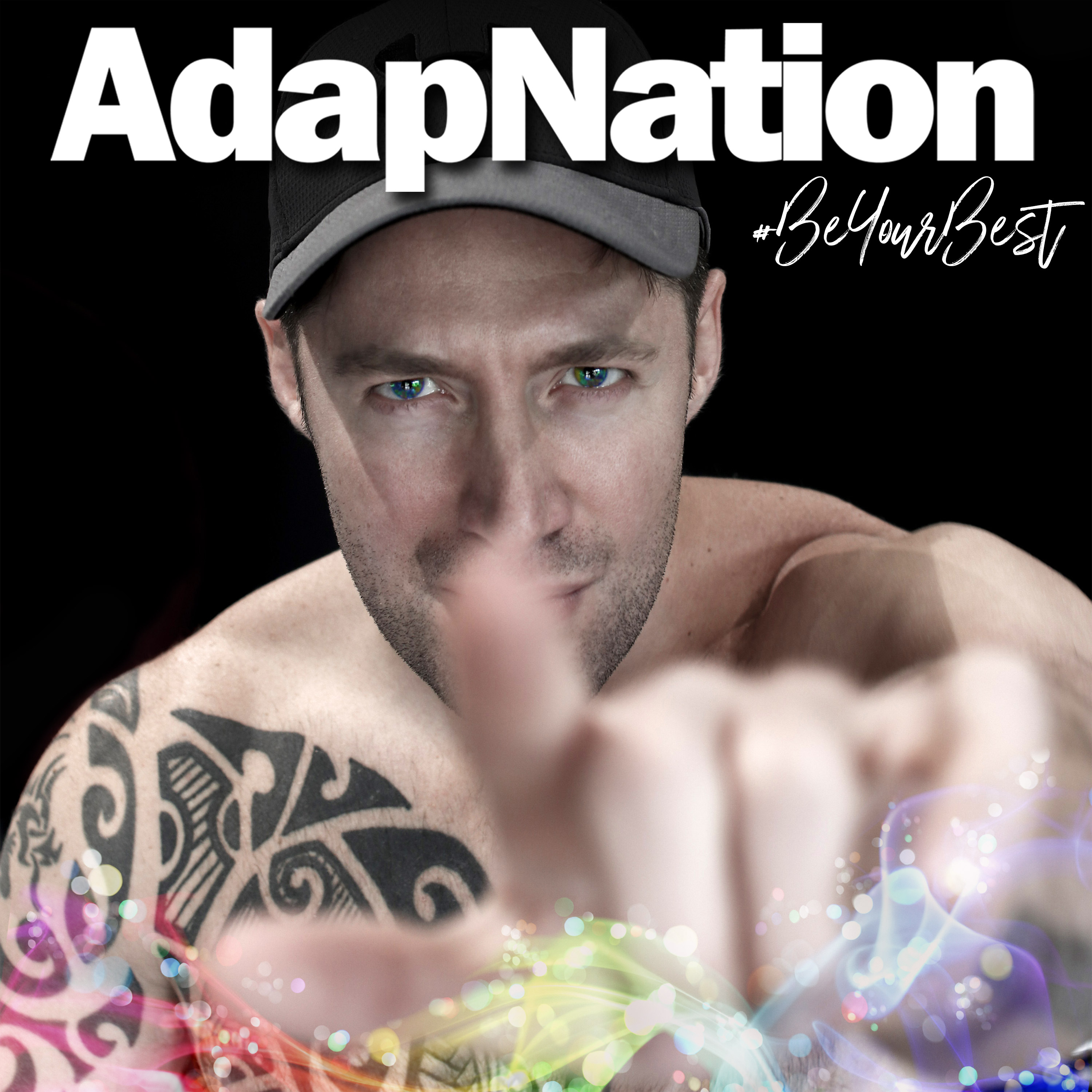 The enthusiasm for starting up small businesses is at an all time high, given the value of the internet and social media platforms. That said, most people fail to make anything out of it. However, the opportunity and resources are out there, and we are definitely in the era of small agile and more relatable businesses taking share of the market.
One person who has and is capitalising incredibly well from the opportunity is Mike Matthews. 
Mike Matthews is a self-made fitness and publishing entrepreneur, whose 5 year old businesses turnover 8 figures annually whilst still having so much market opportunity ahead of him to capture. A best selling Author, Podcast Host, Supplement Company Owner, Long-Form self-Publisher, App Producer and Online Coach Leader. Most importantly, Mike is the real deal, is down to earth, really cares about helping and is a no BS type of guy. Mike has sold over 1M books, has over 2.5M hits on his web properties a month, and has a high-quality supplement line that is turning over 8-figures by itself.
How did it start? What made it work? What mistakes did you make? Is there space for someone else to compete for market share?
This Episode digs into these questions and more, as we look to understand the How behind Mike's success:
1️⃣ Numbers, Metrics and Current Stats - Lines of business, revenue splits, lead gen sources, employees,  
2️⃣ Books vs Supplement Business - Surprising insights into margins, profit, industry struggles, mistakes and top tips for newcomers 
3️⃣ Rankings and Aspiration - Where does Mike's businesses stand in comparison to competitors?
4️⃣ Insight into Marketing Success - Integrative approach, acceptance of many ideas flopping, the impact of Mike Books and personal Brand loyalty
5️⃣ Top Tips for Modern Entrepreneurs - Passion before money, finding your greatness, analysing markets, personal time management, forward plannings and more...
6️⃣ Hiring Mistakes & Tips - what Mike says are the most important aspects to consider when scaling
7️⃣ Don't Just Go With Feelings - How Mike feels about just going with a 'feeling' when making business decisions
8️⃣ Mike's Proud and Celebrated Moments - Mike's not a bell ringer at heart, but hear what moments have been the most rewarding for him
9️⃣ Is there Space for Another Mike Matthews, Legion or Muscle For Life? - Hear Mike's answer to this important closing question
Where to Learn More about Mike Matthews & His Businesses:
▪︎ Muscle For Life Website- https://www.muscleforlife.com
▪︎ Legion Athletics- Mike's high quality supplements company
▪︎ Muscle For Life Podcast- Mike's high-ranking Podcast channel
▪︎ Instagram- @muscleforlifefitness & @legionath
⭐️⭐️⭐️⭐️⭐️
If you like this and other AdapNation episodes, please don't forget to subscribe to the channel, as well as leaving a 5 star review and letting friends and family know of this Podcast on Social Media.
AdapNation Useful Links:
■ AdapNation Website- Where you will find articles, videos and journals on all things wellness, training and mindset
■ AdapNation Butler- An Online Personal Assistant that can inspire easy and tasty Home-cooking
■ AdapNation Food Diary- 100's of Tasty Healthy Meal Ideas, that are focussed on helping you thrive
■ Facebook Community- To get into conversation with like-minded folk wanting to be their best
■ #HyperWorkoutsYouTube Videos- 8-week training blocks, with video guides and print-outs
■ Steve's Body & Mind Progress Journals- Follow Steve's real-world progress, following all the principles within the Podcasts
■ AdapNation Instagram- To see what's going on in our world across business, training and family