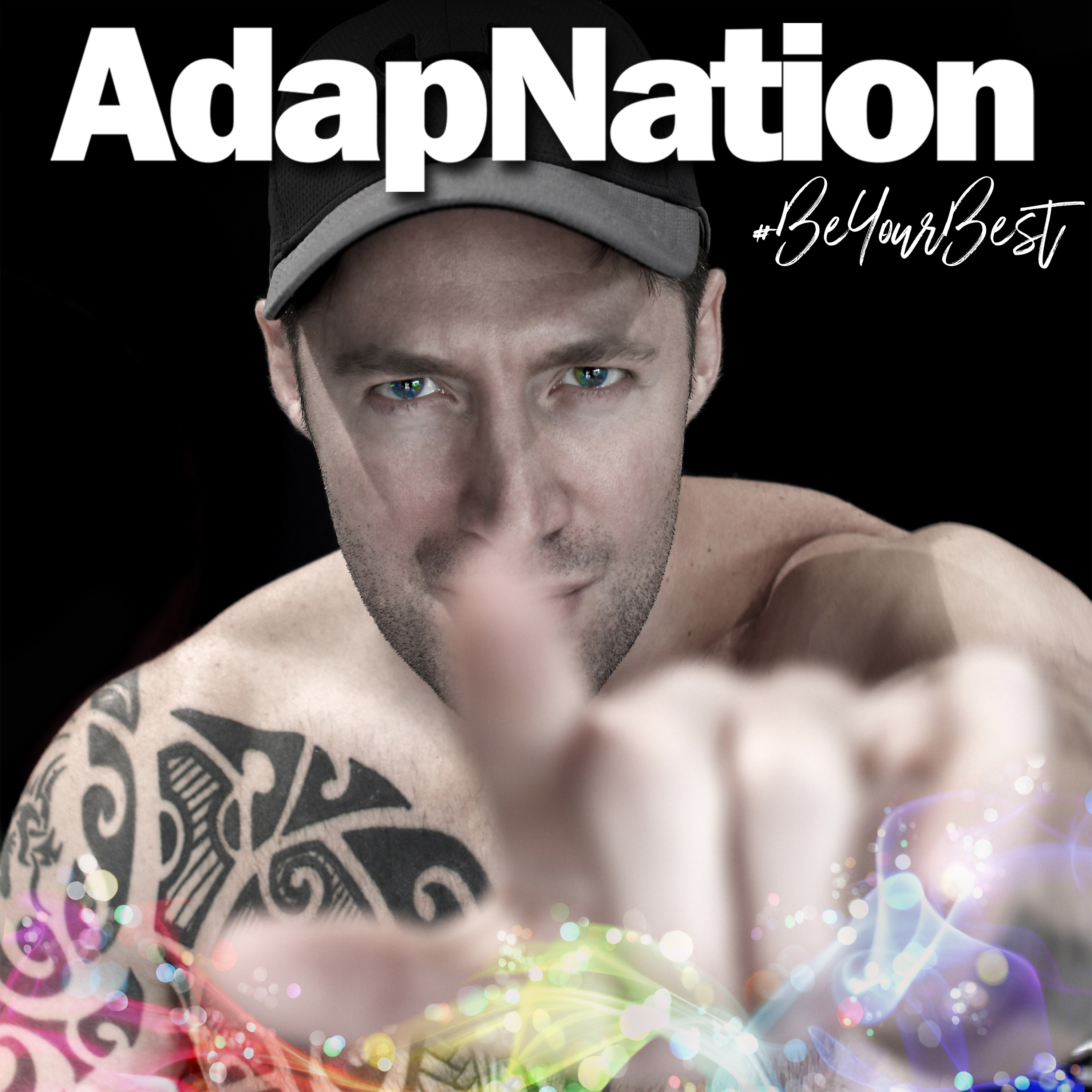 Muscular, tendon or joint pain can be so restrictive and uncomfortable, and can often lead us to believing we are ageing and/or broken. That it's a fact of life that needs accepting, or something like surgery is needed.
However, a huge percentage of body pain is reversible, and is a message that there is some dysfunction or imbalance in the body that needs addressing. Work out the root cause, do some corrective strength and mobility work, and much more often than expected, you can return to full and pain free function. 
If you want to know more, this is the episode for you. 
Here's what we cover in this Episode:
Part 1 - Elliot Hulse Grounding Camp / Dynamic Meditation:
▪︎ The transition over the years of Elliot - From beast mode Yo Elliot to Spiritual Guru
▪︎ Dynamic meditation - letting go of your ego, and breathing into 'your balls'
▪︎ Bryn's experience of letting go, meeting his man-crush, and whether he is a spiritual convert
▪︎ Being at the right place and time of your life to explore your spirit
Part 2 - Understanding & Addressing Body Aches & Pain (28:40 onwards):
1️⃣ What is the message physical Pain is giving us?
2️⃣ What is Phantom Pain, and does it mean there is something wrong?
3️⃣ The main general culprits for joint pain?
4️⃣ Chasing pain around the body vs understanding the root cause
5️⃣ Examples of common knee, Back & Hip Pain issues
6️⃣ The two most valuable tools to address muscular/joint pain
⭐️⭐️⭐️⭐️⭐️
If you like this and other AdapNation episodes, please don't forget to subscribe to the channel, as well as leaving a 5 star review and letting friends and family know of this Podcast on Social Media.
Referenced Third Party Links & Resources:
▪︎ Elliot Hulse Youtube Channel & Instagram
▪︎ Brian Rose (LondonReal) Instagram
▪︎ Osho Meditation Practice 
▪︎ Supple Leopard Book & Kelly Starrett's Mobility WOD Youtube Channel
▪︎ Super Couch stretching for Hips, Quads and Psoas
▪︎ How to Master the Squat for painful movement
▪︎ Strong Curves Book & Bret Contreras Instagramfor developing glutes
AdapNation Useful Links:
■ AdapNation Website- Where you will find articles, videos and journals on all things wellness, training and mindset
■ AdapNation Butler- An Online Personal Assistant that can inspire easy and tasty Homs-cooking
■ AdapNation Food Diary- 100's of Tasty Healthy Meal Ideas, that are focussed on helping you thrive
■ Facebook Community- To get into conversation with like-minded folk wanting to be their best
■ #HyperWorkoutsYouTube Videos- 8-week training blocks, with video guides and print-outs
■ Steve's Body & Mind Progress Journals- Follow Steve's real-world progress, following all the principles within the Podcasts
■ AdapNation Instagram- To see what's going on in our world across business, training and family