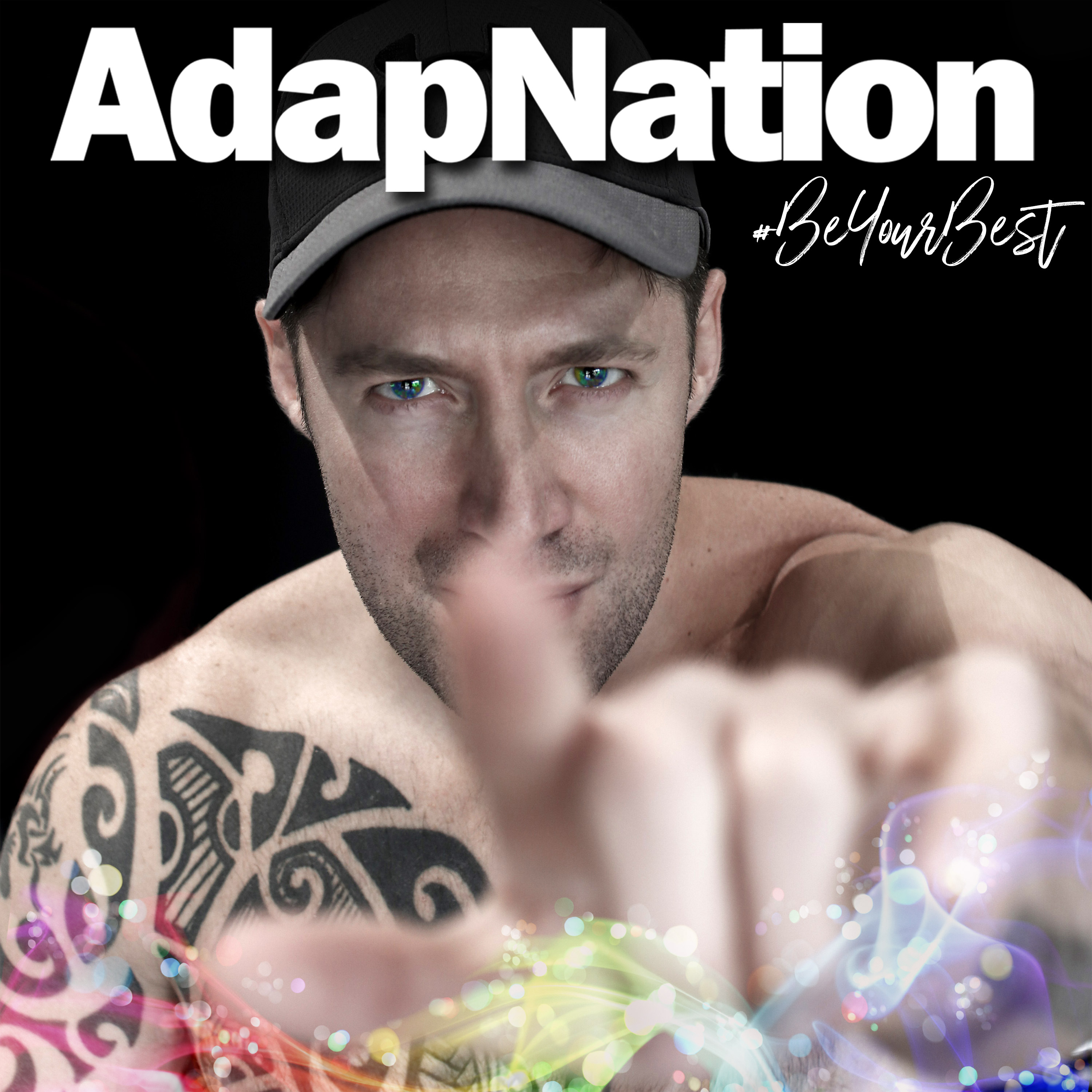 FOUR key variables to making deliberate progress in the gym - Training Consistency, Training Frequency, Training Intensity and Progressive Overload. These are hotly debated and researched aspects to training, which can lead to much confusion and uncertainty for most gym goers. This episode looks to bring you up to speed with these concepts, the latest research and how to practically consider these principles within your training programming. 
That, combined with the release of our 9th #HyperWorkouts Training Block for the year, spurred us on to having this informative and personal look into our own training regime, gym progress and understanding what really matters.
PART 1 -
Steve's Progress with OCT-18 #HyperWorkouts *
The benefits to Steve and Bryn with these aspects fo the programme:
▪︎ Percentage-based training
▪︎ Accommodating Resistance
▪︎ Daily Undulation
▪︎ Increasing Big Lift Frequency
Steve also covers off his injury prevention strategies and the importance of listening to your bodies signals of aches and pains.
* #HyperWokouts are real-world and phased annual weight training programming that Steve & Michelle use throughout the yea win support of our body goals. 
PART 2 -  
Optimising Training Consistency, Frequency & Intensity (~19mins in)
Understanding how to consider and practically manage the below, with the view of building a strong, bigger and lean body:
1️⃣ Training Consistency (micro & macro)
2️⃣ Training Change / Periodisation
3️⃣ Training Frequency
4️⃣ Training Intensity & Pushing to Failure
We also cover:
- Where Progressive Overload fits into all of this
- How Neurotypes and Character plays a part in training
- How Environment & Social pressure/support can change performance dramatically
- All whilst respecting the Evidence-Based Research on Strength and Hypertrophy, Personal Anecdote, and the Reality of people lives that are not consumed with working out
We finish off PART 2 by reflecting on what we individually need to focus on as our area of improvement, given the above insights and evidence. 
⭐️⭐️⭐️⭐️⭐️
If you like this and other AdapNation episodes, please don't forget to subscribe to the channel, as well as leaving a 5 star review and letting friends and family know of this Podcast on Social Media.
Evidence-based Researchers / Leaders referenced:
▪︎ Menno Henselmmans, founder of Bayesian Bodybuilding
▪︎ Greg Nuckols, cofounder of Stronger By Science
▪︎ Brad Shoenfeld, founder of Look Great Naked
▪︎ Layne Norton, founder of Biolayne
▪︎ Mike Matthews, founder of MuscleForLife
AdapNation Useful Links:
■ AdapNation Website- Where you will find articles, videos and journals on all things wellness, training and mindset
■ AdapNation Butler- An Online Personal Assistant that can inspire easy and tasty Homs-cooking
■ AdapNation Food Diary- 100's of Tasty Healthy Meal Ideas, that are focussed on helping you thrive
■ Facebook Community- To get into conversation with like-minded folk wanting to be their best
■ #HyperWorkoutsYouTube Videos- 8-week training blocks, with video guides and print-outs
■ Steve's Body & Mind Progress Journals- Follow Steve's real-world progress, following all the principles within the Podcasts
■ AdapNation Instagram- To see what's going on in our world across business, training and family