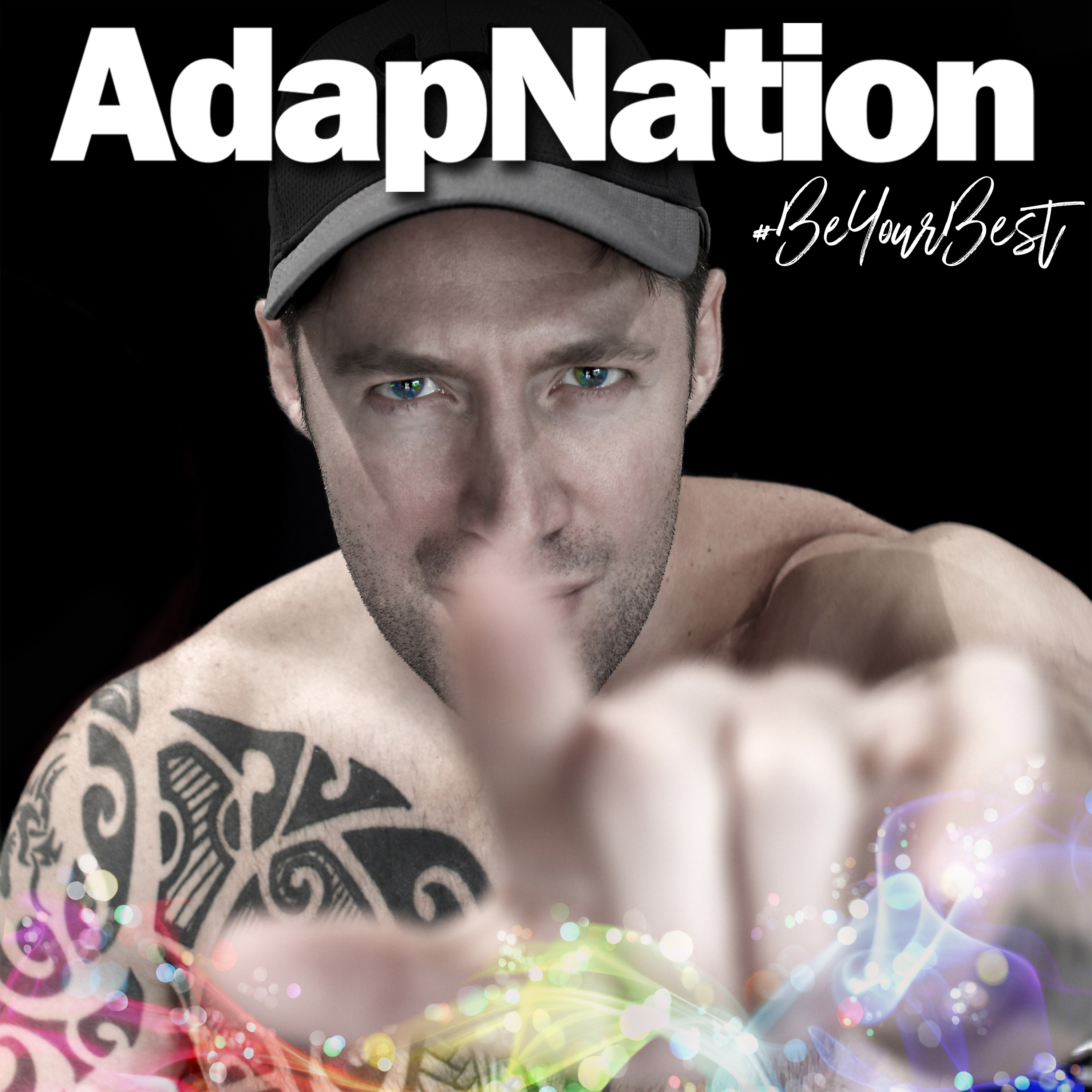 What do you listen to when you hit the gym? What gets you fired up to lift heavy and have intensity, and what have you realised does NOT work?
That's the topic of discussion in this half an hour fun chat. As always, Bryn and Steve have some differences in our needs and motivations. Check it out.
Oh, and for you Oldskool Michael Jackson fans, there's a little treat for you towards the end of this Episode. I think you'll like it. 😉
What we discuss:
1️⃣ Listening to Audible & Podcasts whilst training
2️⃣ Steve's need for over-stimulation and zero distraction...
3️⃣ Aggression or Calm when lifting really heavy?
4️⃣ What are the #Instafamous listening to when they film their workouts?
5️⃣ Oldskool favourites of Steve when he first found working out as a young teenager
⭐️⭐️⭐️⭐️⭐️
If you like this and other AdapNation episodes, please don't forget to subscribe to the channel, as well as leaving a 5 star reviewand letting friends and family know of this Podcast on Social Media.
AdapNation Useful Links:
■ AdapNation Website - where you will find articles, videos and journals on all things wellness, training and mindset
■ AdapNation Food Diary- 100+ Tasty Healthy Meal Ideas, that are focussed on helping you thrive
■ Facebook Community - To get into conversation with like-minded folk wanting to be their best
■ #HyperWorkoutsYouTube Videos - 8-week training blocks, with video guides and print-outs
■ AdapNation Instagram - To see how Steve uses and progresses in the gym