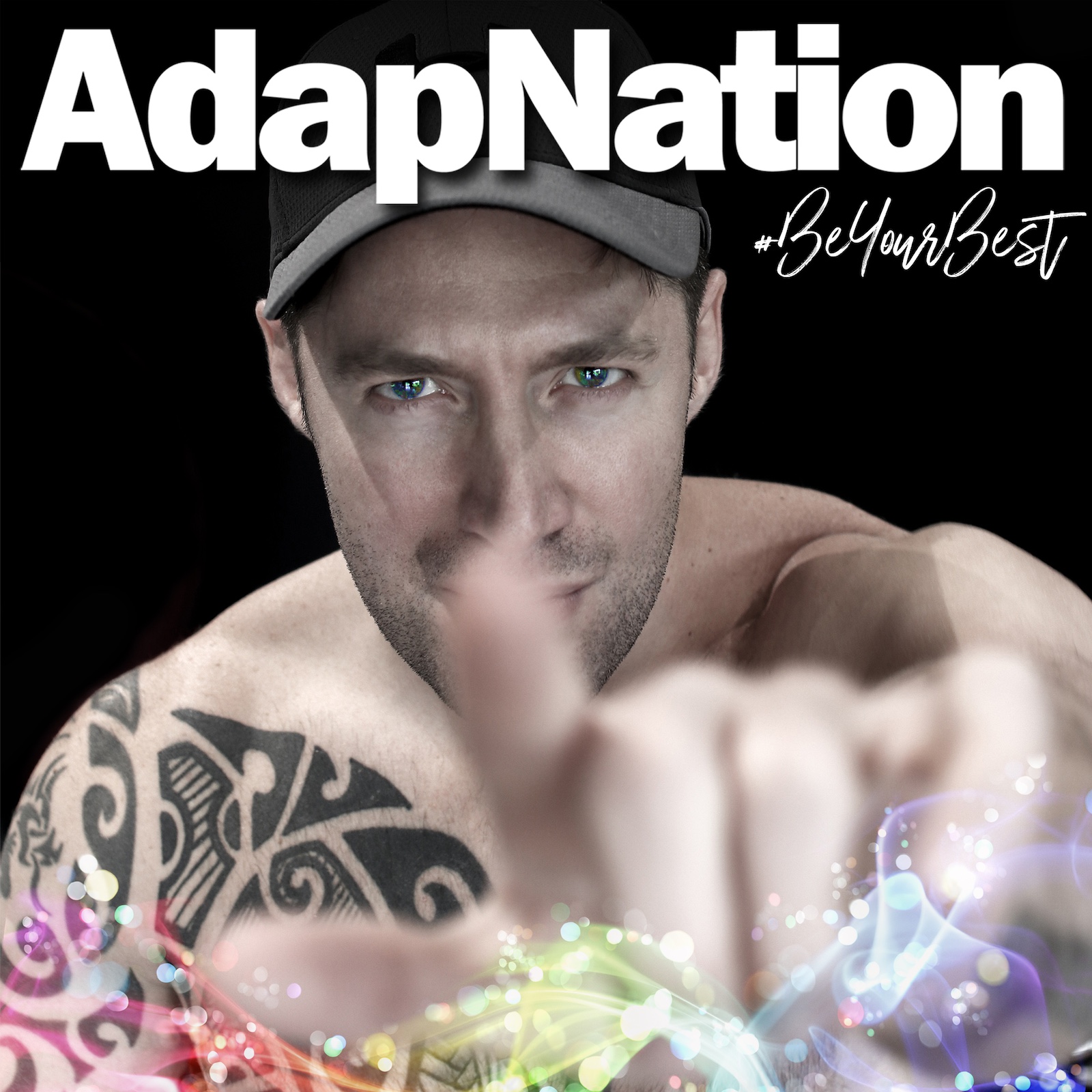 Question: are you super productive, incredibly passionate and without addiction… 100% of the time? 
We're not, and neither are most people we know. So why is we settle for a 5/10 day when we could have a 10/10 day?
These are the overarching themes of this Episode - Being More Productive, Fuelling your Passion & attempting to control our Social Media Addiction.
For the first 20 or so minutes, Bryn and I chat about the FIRE aspiration (Financial Independent Retire Early), doing work that you are passionate about and the knock on effect to your non-work life, and the  cannibalising effect of AI and Robotics are having to categories of work.
We then discuss:
#1 - Steve's Pursuit for the Perfect Day and Week -
   - Only getting 5/10 days - am I lazy? Can I not work for myself?
   - Got a busy mind, distracted constantly, bad time management, decision fatigue
   - Am I allowing too much flexibility?
   - the need for automation, structure, accountability and removing the thoughts/decisions
   - Designing a detailed Gold Standard Template for the Perfect Day & Week
#2 - The taboo subject of Social Media Addiction
   - Social Media can be so distracting - less productivity & creativity. Lack of concentrate on difficult tasks. Less presence with our friends and family
   - Do we realise just how long we are on or are distracted by Social Media and Apps every day?
   - What does this mean for kids growing up today where SM is so integral to modern life? Are we staring at a major society addiction?
   - What tips, strategies and ideas can be used to be in control of this distraction, versus being OWNED by Social Media?
   - Is there a future where it will be socially frowned upon to consume Social Media in public places?
If you like this and other AdapNation episodes, please don't forget to subscribe to the channel, as well as leaving a 5 star review and letting friends and family know of this Podcast.
AUDIO: The AdpNation Audio is improving. THanks for your patience. THis episode has a couple of minor glitches. Next episode will be SMOOTH!