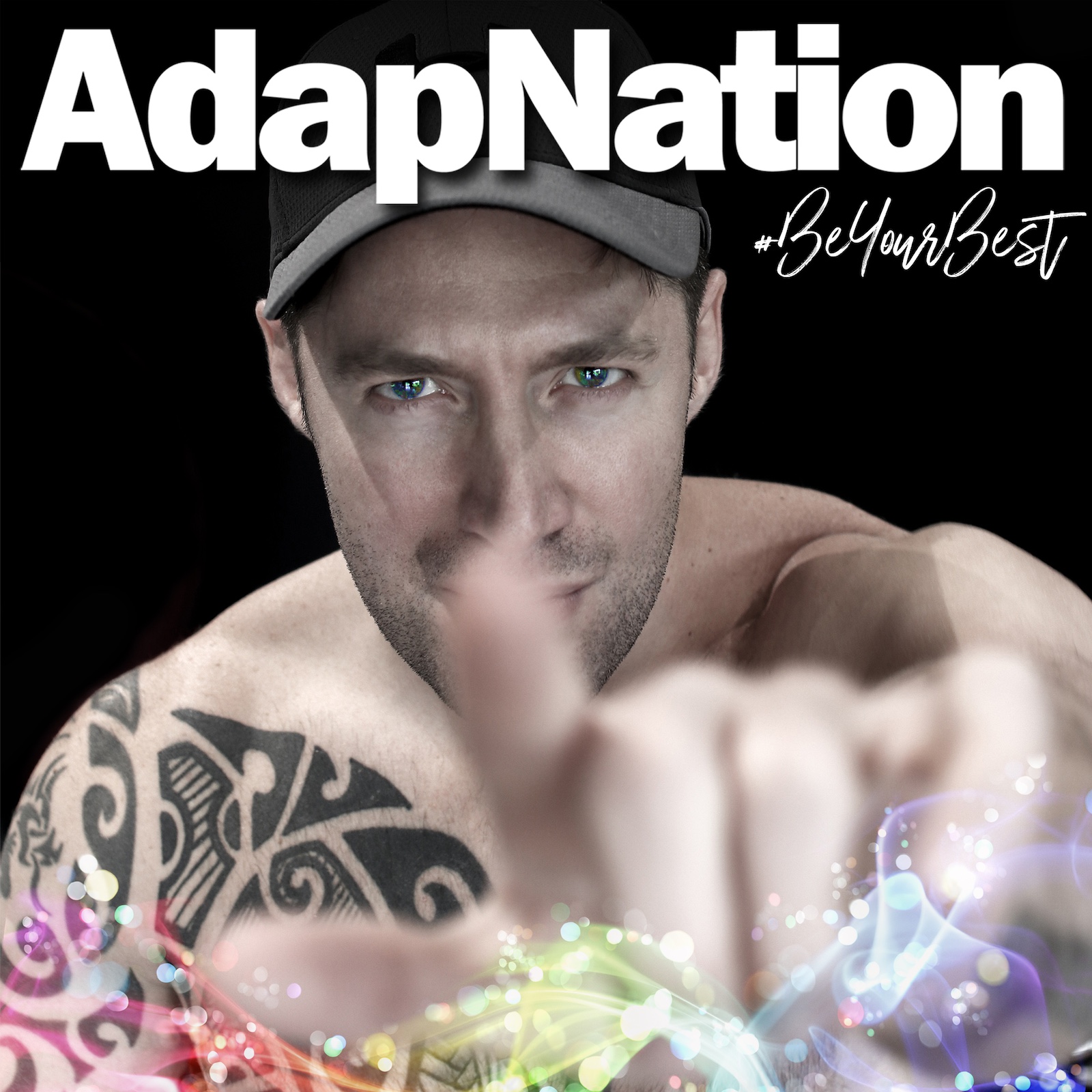 In this Episode, it's a bit of a family affair, as Steve is joined by his beautiful Wife Michelle. The topic of discussion is the upcoming month-long travelling trip to Australia, and how we are thinking about managing our training & nutrition whilst abroad for such a long time.
By the time this airs, we'll be 5 days into this holiday of a life time. You'll hear the excitement and anticipation in our voices. And a little nerves. We discuss:
#1 - The realisation we will be in a perhaps a large surplus most days. Ugh
#2 - Proactive ways we are thinking about reducing that surplus
#3 - The really interesting experiment Michelle is going to run regarding her training. Ladies - worth listening in to the idea she has
#4 - How we've booked gyms in the six locations we're staying at, and what gear we are taking with us from home
#5 - The emotional realisation that we will likely return heavier and with more body fat
#6 - Managing the nutrition of our young daughters
#7 - What you can expect from us from an AdapNation perspective
If you like this and other AdapNation episodes, please don't forget to subscribe to the channel, as well as leaving a 5 star review and letting friends and family know of this Podcast.