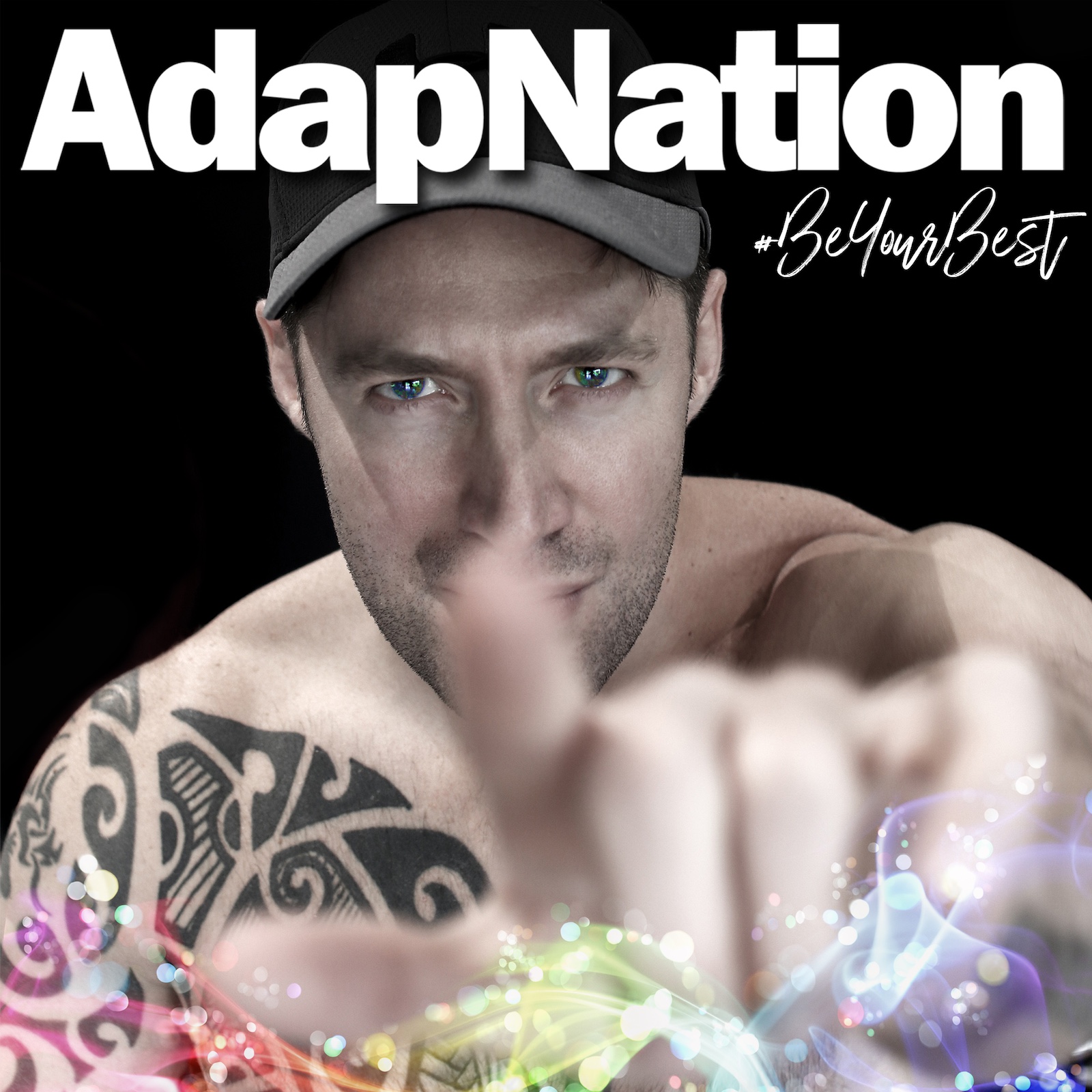 In this Episode of AdapNation, we dig into the latest dieting craze Carb Cycling and then discuss Steve's Mini-Cut dieting approach.
First though, for the first 10mins or so we talk Bryn's betrayal of Steve as he goes to his first CrossFit WOD! CrossFit might be great for him emotionally and neurologically, but will it help with his body goals… lets see.
Q1: What is Carb Cycling? Who should consider it? What do you do? Does it work? What are the downsides?
Q2: Steve's mini-cut - effectively a calorie restrictive diet for 3-4 weeks to keep his raising fat levels in check due to be year-round bulk. How is he doing this? Does it feel like s**t? What Diet is he following? Can Steve still have his notoriously big dinners? His Answer may surprise you.
As always, we dig in to some detail to help you best understand the topics and enable you with practical guidance you can try out immediately. If you like this and other AdapNation episodes, please don't forget to subscribe to the channel, as well as leaving a 5 star review and letting friends and family know of this Podcast.