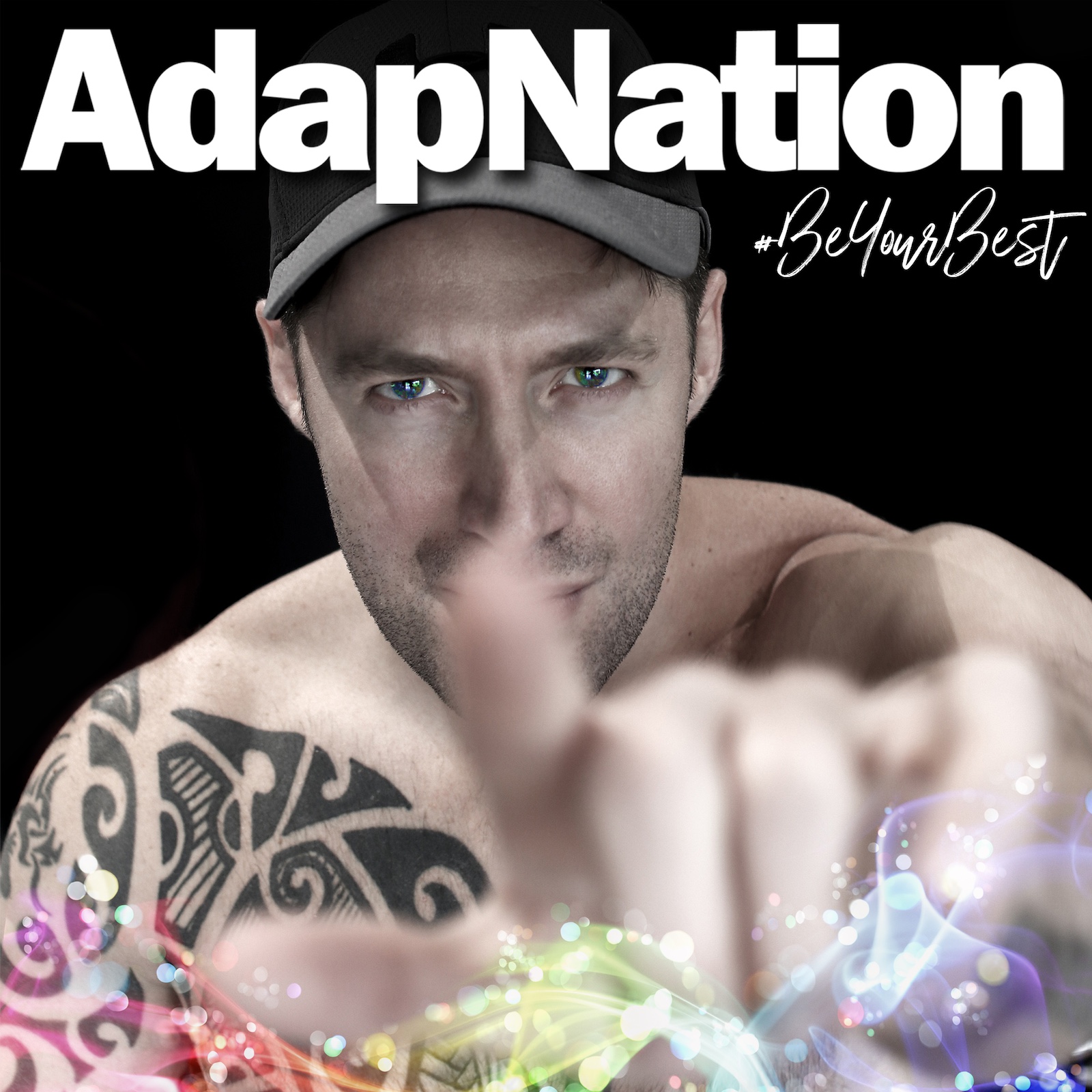 In this Interview-style Episode of AdapNation, Bryn digs deep into Steve's motivations and beliefs, as asked by our listeners.
First though, for the first 15mins or so we talk about managing lower Testosterone as a guy, which quickly gets quite juvenile as we have some fun reminiscing about our horny teenage years when we had raging testosterone and got aroused by EVERYTHING in sight.
Q1: Why does Steve care SO much about training in the Gym and his Body Goals? - The answer may surprise you. We dig deep in to my way, the parallels I draw from the gym that extend and positively impact every area of my life. How showing up, putting in hard work, making deliberate progress and patience in the gym sets the tone physically, emotionally and intellectually on how I show up for everything else. 
Q2: How to create Balance in Life, and does it even exist? - Hmmm, I'm sorry to have to break it to you, but I don't think balance exists. This gets really raw, honest and emotionally as we talk about the imbalance Steve deals with and has come to embrace versus judge. You can't be great at one thing and be great at everything - just look at world class athletes, sports-people and business leaders. At any moment in time, you need to choose, and in that choice imbalance is created. You can be more balanced - that comes with time, success and practice, but there will always be some area(s) of your life that is lagging whilst you zero in on an area of passion. Steve talks about showing up as a father, and how he struggles on creating the best life for them versus being fully present enough of the time. 
As always, we dig in to some detail to help you best understand the topics and enable you with practical guidance you can try out immediately. If you like this and other AdapNation episodes, please don't forget to subscribe to the channel, as well as leaving a 5 star review and letting friends and family know of this Podcast.