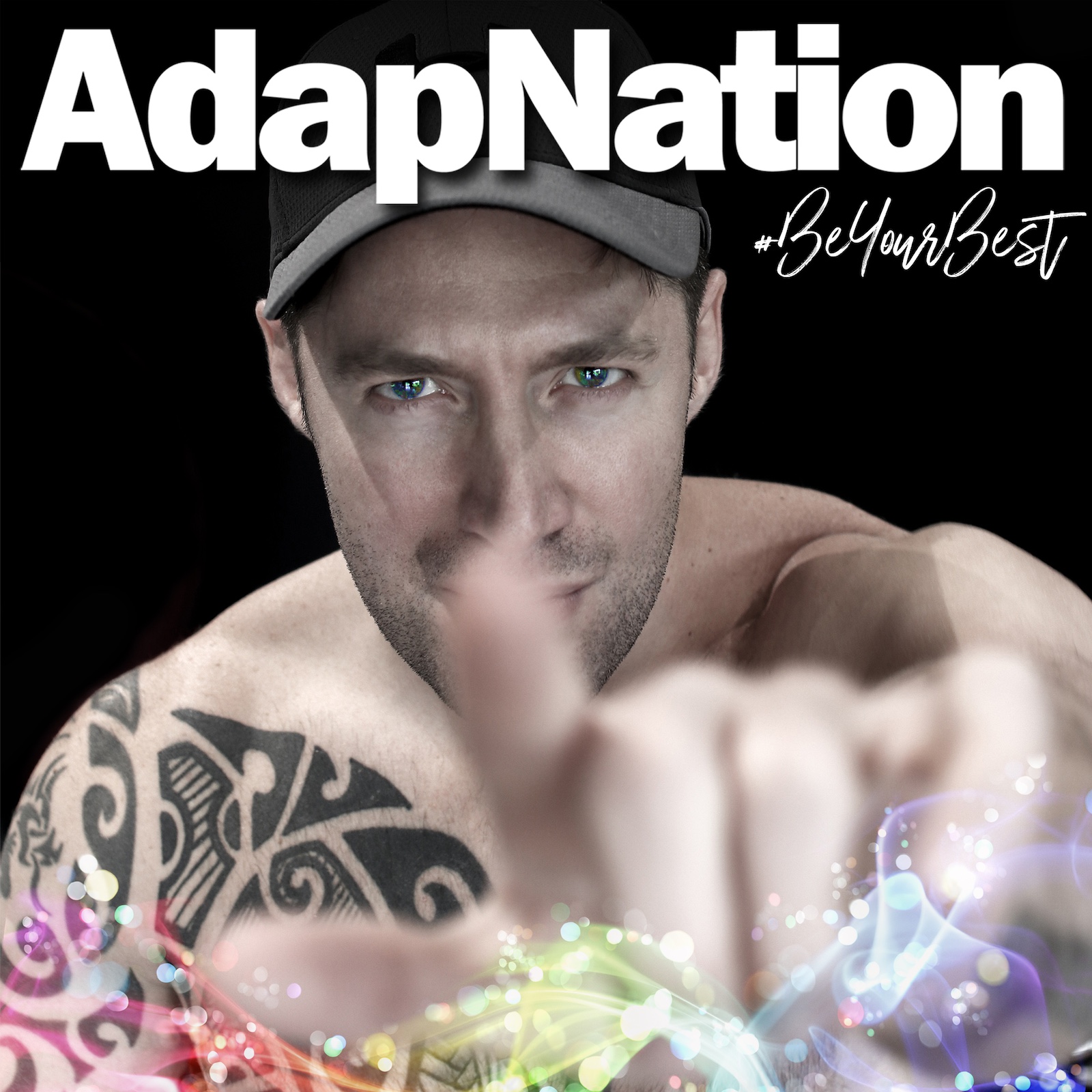 In this Episode, we talk about Steve's month-long Australia trip that's just finished, and Bryn's May Wedding, and 2x Stag Dos!
A good old catch up. Wedding planning, Stag Do nerves and the reflection and observations after coming back from a once-in-a-lifetime experience traveling all around Australia(ish).
That said, this Episode has a strong bias to towards optimal living, health, wellness and fitness. Steve reflects on the emotions, experiences and character defining aspects of the trip. We talk about Australia - the cultures from city to city, the societal norms, the food, the nutritional standard, the sunshine and the outdoorsy lifestyle. Bryn then asks Steve to reflect on his adherence and results to the pre-holiday fitness/wellness goals:
1 - To not lose all the progress on bodyweight and physique
2 - To not lose strength and function
3 - To not lose momentum or interest in the Gym and Wellness
4 - To not fall out of love with healthy eating and relapse into being a Processed Carbs, Sugar and Overeating addict
The holiday was a success on all fronts, and it was incredibly eye opening in terms of habits to bring home and how healthy Australia is. Moreover, hopefully it serves to give you confidence that you can go on an extended holiday, maintain your prior health commitments whilst having an amazing rested time, and not coming back with guilt and/or regret. 
If you like this and other AdapNation episodes, please don't forget to subscribe to the channel, as well as leaving a 5 star review and letting friends and family know of this Podcast.