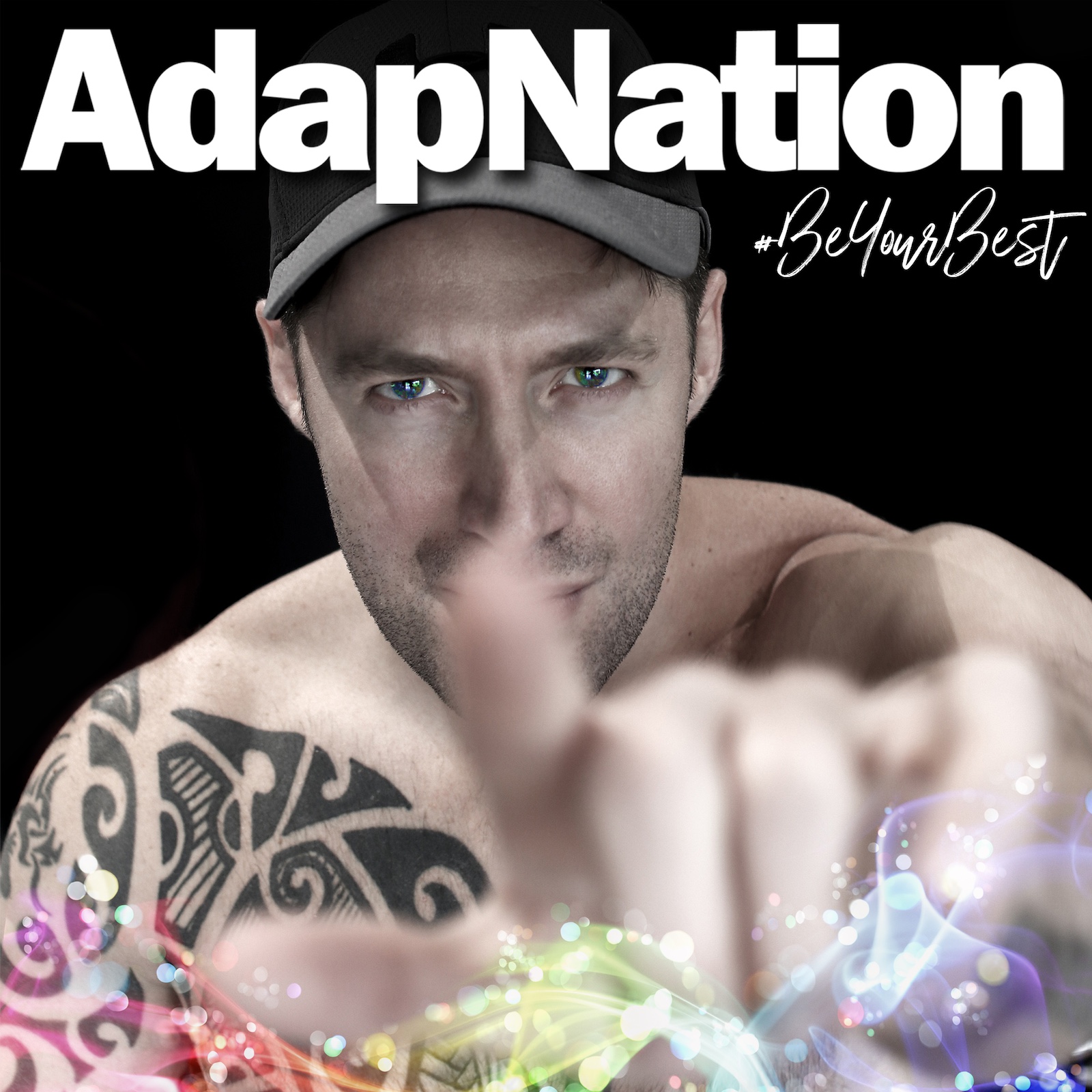 In this Q&A Episode of AdapNation, we look to answer these two questions from our personal and professional experience, after first having a bit of a moan about the UK weather - yes, I know, very British.
Q1) Now in March, are people still committed to their health and fitness New years Resolutions, and if not, why? What can we learn from this in setting bogy and wellness goals that keep us motivated for the long term?
Q2) Addressing the most common casues of knee pain today - a kneecap tracking issue that brings on acute pain when loading up the knees in squats and lunges, as well as prolonged bouts of sitting in one position. We talk about what might be going on here, how you may be causing the flare ups, and some corrective actions you can take at home to minimise or eliminate the issue.
As always, we dig in to some detail to help you best understand the topics and enable you with practical guidance you can try out immediately. If you like this and other AdapNation episodes, please don't forget to subcribe to the channel, as well as leaving a 5 star review and letting friends and family know of this Podcast.