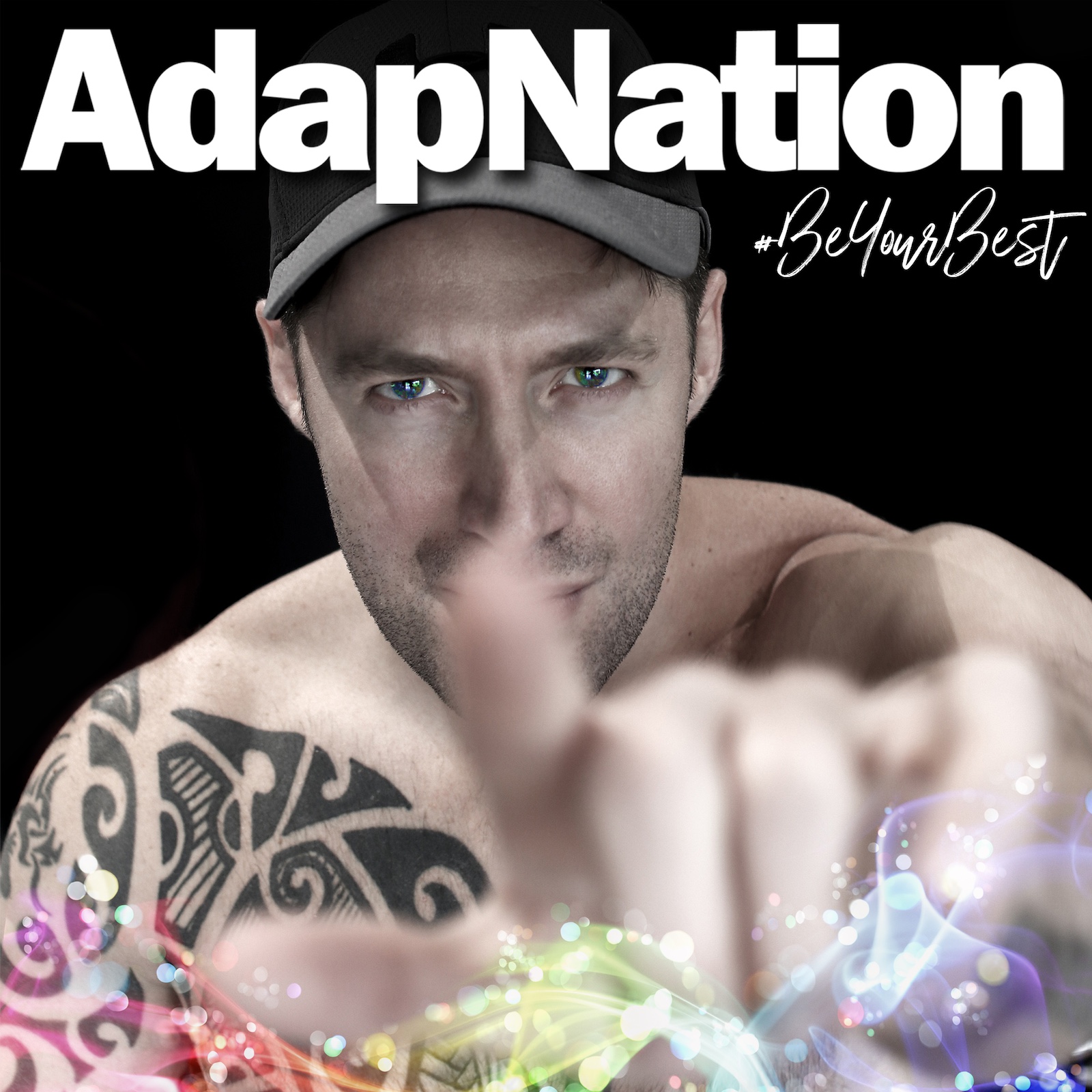 In this Episode, we talk about Bryn's love affair with Motorbikes and our various crashes on two wheels (oops), before getting into a really interesting interview-style session where we get into Bryn's career inspiration, personal growth and observations of the Fitness industry at large.
The Fitness and Wellness Industry has changed quite a lot since I started hitting the gym at 15 years old (20+ years ago). Some amazing advances and some clear room for improvement. We get to hear Bryn's perspective on this and how he has developed as a personal trainer. Accessible and engaging for all - from those who are thinking about getting fit through to seasoned industry peers.
Bryn answers questions around these themes:
#1 - How Bryn got inspired to get into he Fitness space, and his early years cutting his teeth
#2 - Clients that helped him grow - the good and bad ones
#3 - Observations on helping people create lasting physical change and the lessons learnt
#4 - The evolution of the Fitness industry over the last 15-20 years
#5 - The good and progressive aspects of the Fitness and Wellness space
#6 - The bad or discouraging reality of the industry - from bad PT's and Commercial gyms to misguided Marketing and Big Ego's on Insta
#7 - How we, the Consumer, need to change our expectations if we want real change in this space and our health
If you like this and other AdapNation episodes, please don't forget to subscribe to the channel, as well as leaving a 5 star review and letting friends and family know of this Podcast.